To launch the Starbucks Premium Select Collection we developed a premium mailer that included tools and tips to perfect and enjoy their at-home coffee brewing experience.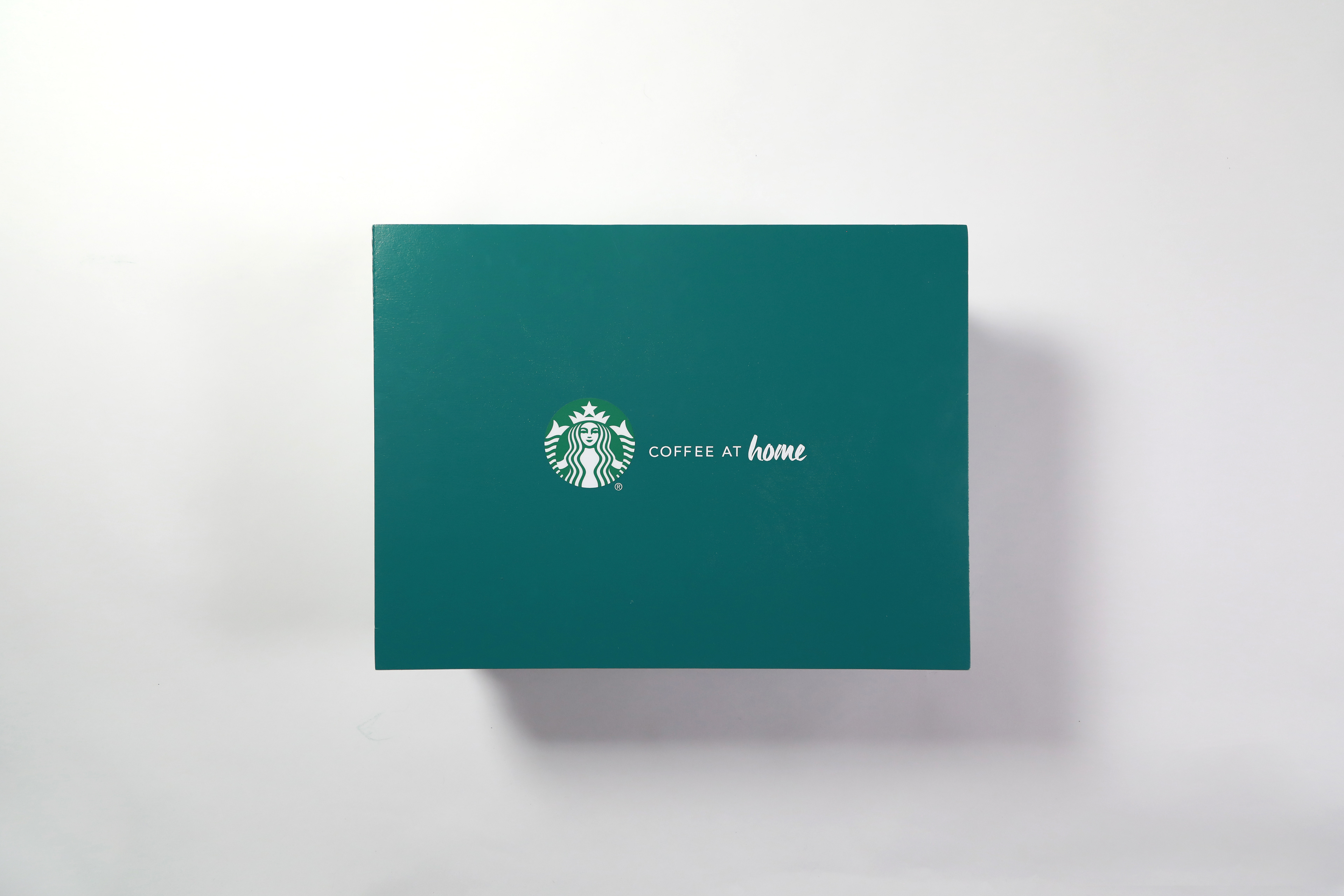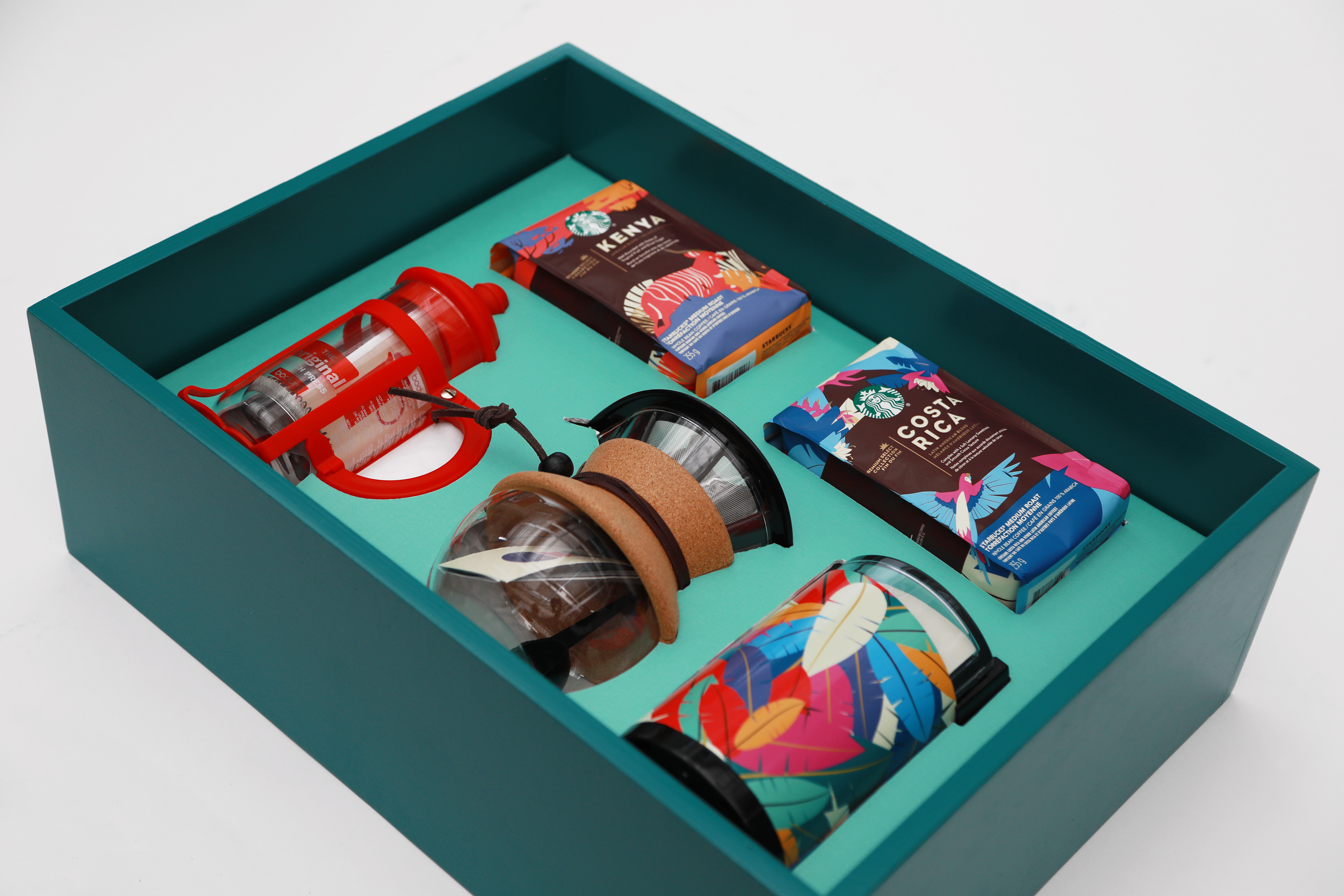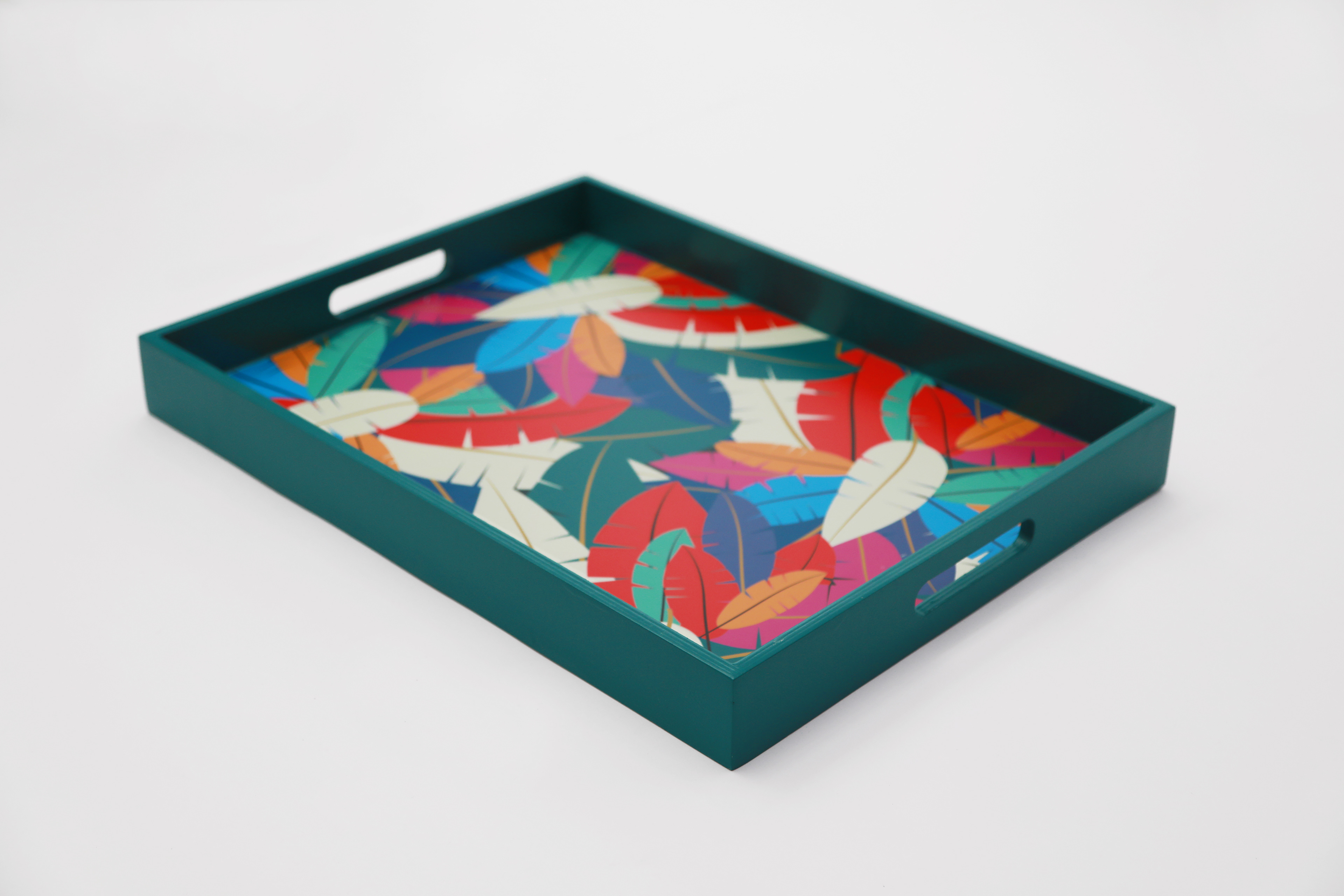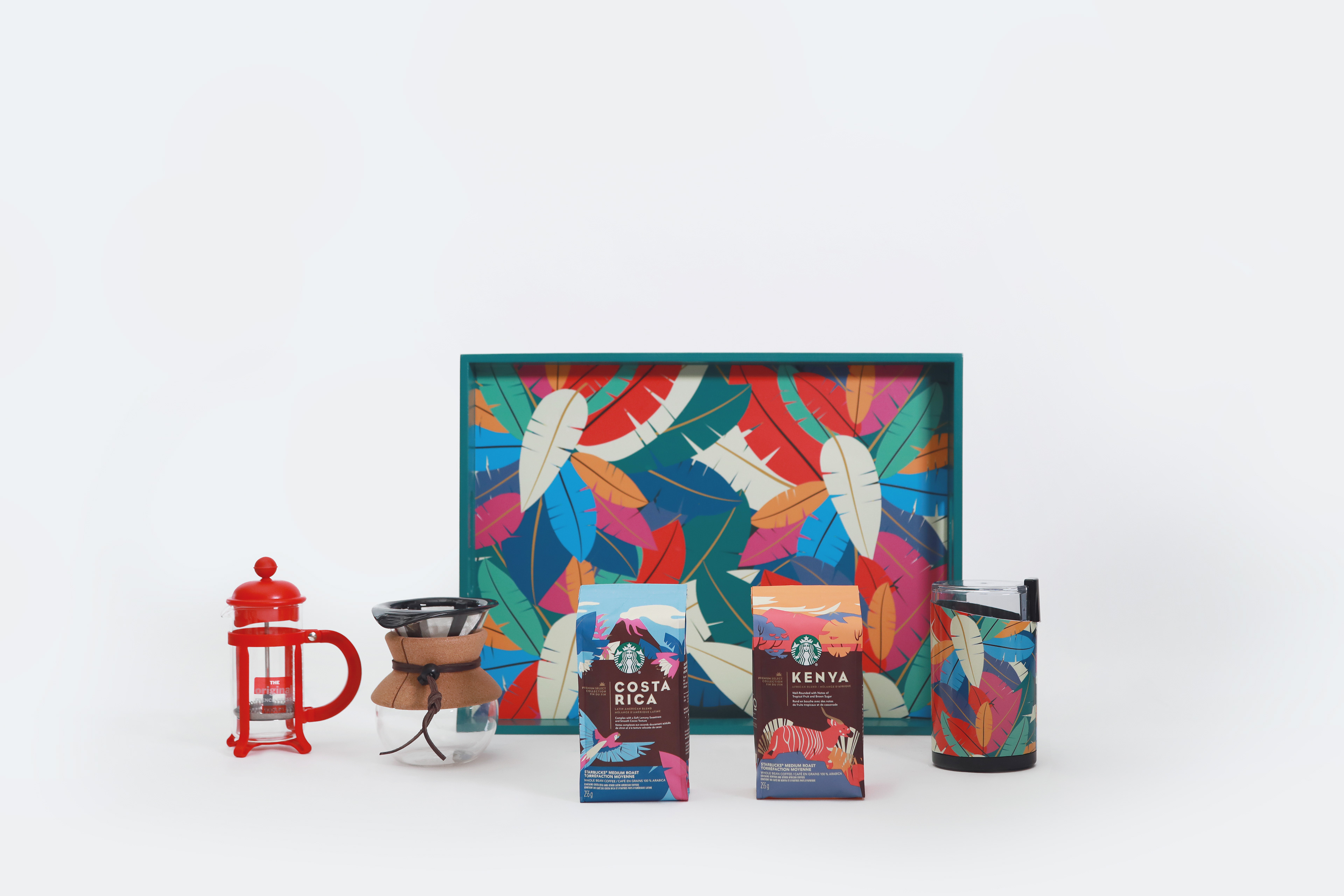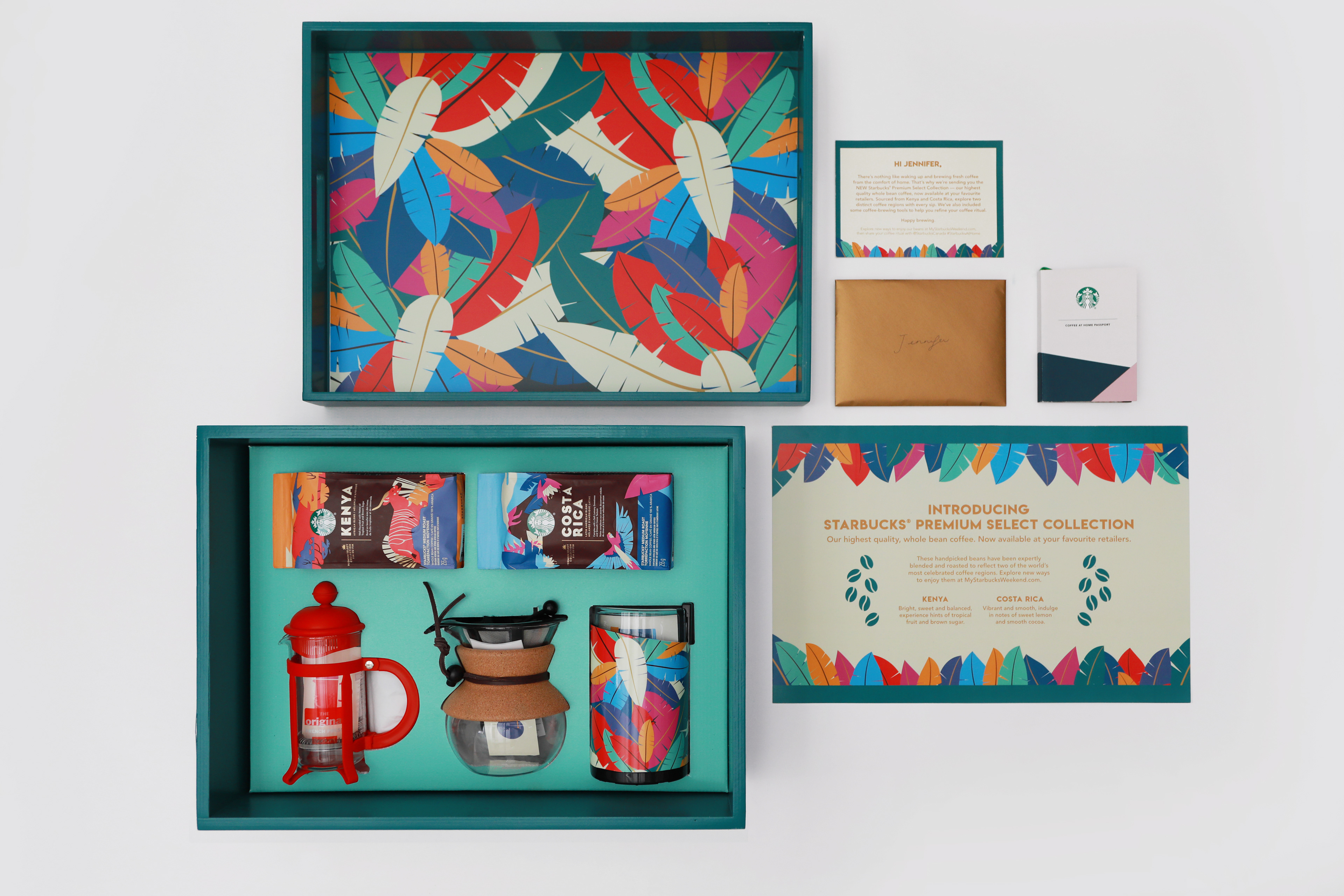 We also opened the Starbucks Bean 'N Brew ("BNB") — a homey social space set-up in an actual Toronto house. The BNB provided a mini-weekend escape, where guests could sip Premium Select Collection coffee, and expand their own horizons as they learn about its origins and flavour. 
We celebrated the sensory experience of the at-home coffee ritual in both familiar and unexpected ways throughout the BNB. Inspired by the geographies and tasting notes of the Collection, we set up different rooms of the BNB to highlight the beans through the five senses, including the kitchen (taste), library (sight), office (Sound), and bathroom (touch/smell).